OZAKAYA
OZAKAYA redefines the very best of Osaka's food culture, embracing tradition, fun and food innovation. Our open kitchens and contemporary interior design make it the perfect location for an executive luncheon or a quick bento power lunch. When the sunset comes, a fun drinking place with great variety of Japanese-imported beverages and Sake cocktails will be the perfect combination to balance our diverse Chefs menu, where foodies will embark on a culinary journey and indulge in jet-fresh seafood and meats produce from Japan.
Sunday: Lunch 12:00 - 15:00 | Dinner 18:00 - 00:00 
Monday to Thursday: Lunch 12:00 - 15:00 | Dinner 18:00 - 01:00
Friday, Saturday & P.H.: Lunch 12:00 - 15:00 | Dinner 18:00 PM - 02:00
Latest Offers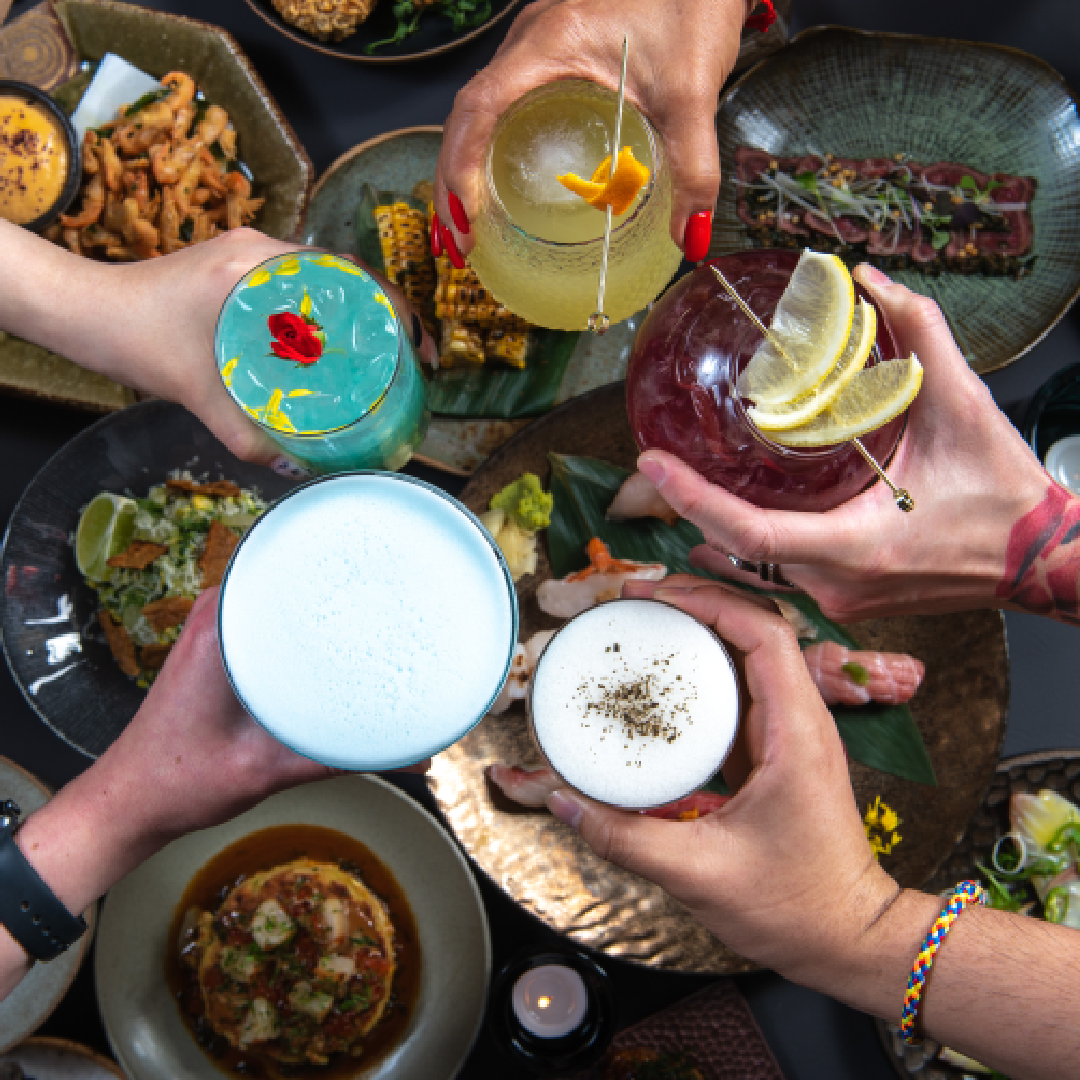 The Best Happy Hour Ever
Enjoy our Buy 1 Get 1 Free Happy Hour drinks at OZAKAYA everyday from 5 - 7 pm and 11 pm till closing. What are you waiting for… see you at OZAKAYA.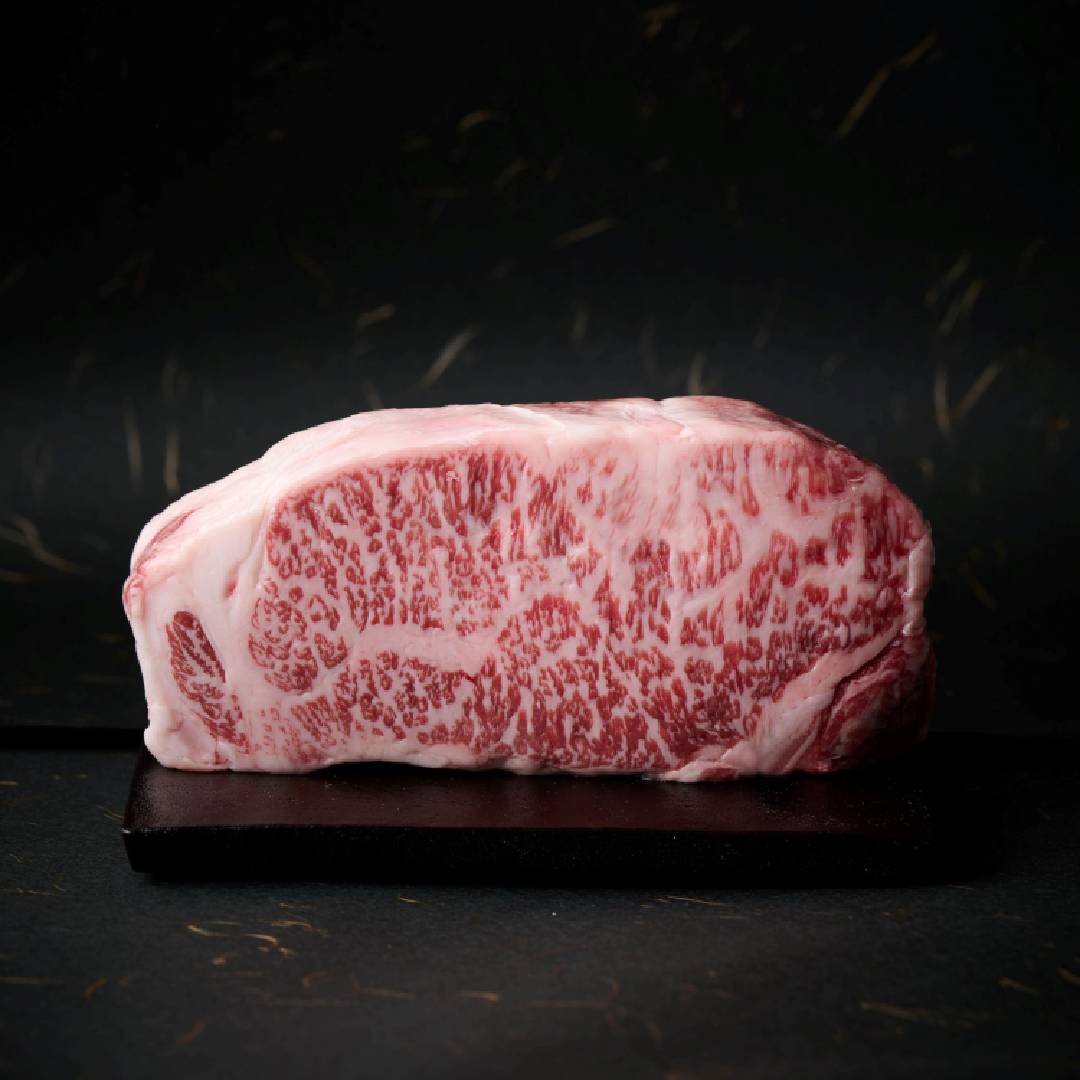 Explore our Satsuma Fukunaga Wagyu Feast
Satsuma Fukunaga Beef makes its debut in Hong Kong for the first time! Cafe Deco Group brings you an ultimate feast of A5 Wagyu. Reserve now.