Beerliner German Bar & Restaurant
Embracing and experiencing the tradition, vitality and dining culture of Berlin, Beerliner is a great place for you to gather and share delicious German food and wine with your family and friends. The restaurant combines the classical architectural style of the 18th century with modern decoration, reflecting the old but constantly changing urban characteristics of Berlin. The large open kitchen allows guests to closely enjoy the cooking process which the chefs go through before each delicious dish gets served. Beerliner offers a wide range of specialty drinks such as German imported draft beer, spirits schnapps, refreshing and delicious cocktails, paired with savoury traditional German dishes, such as German salted pork knuckles and sausage platter, allowing the German passion to spread through all senses.
Latest Offers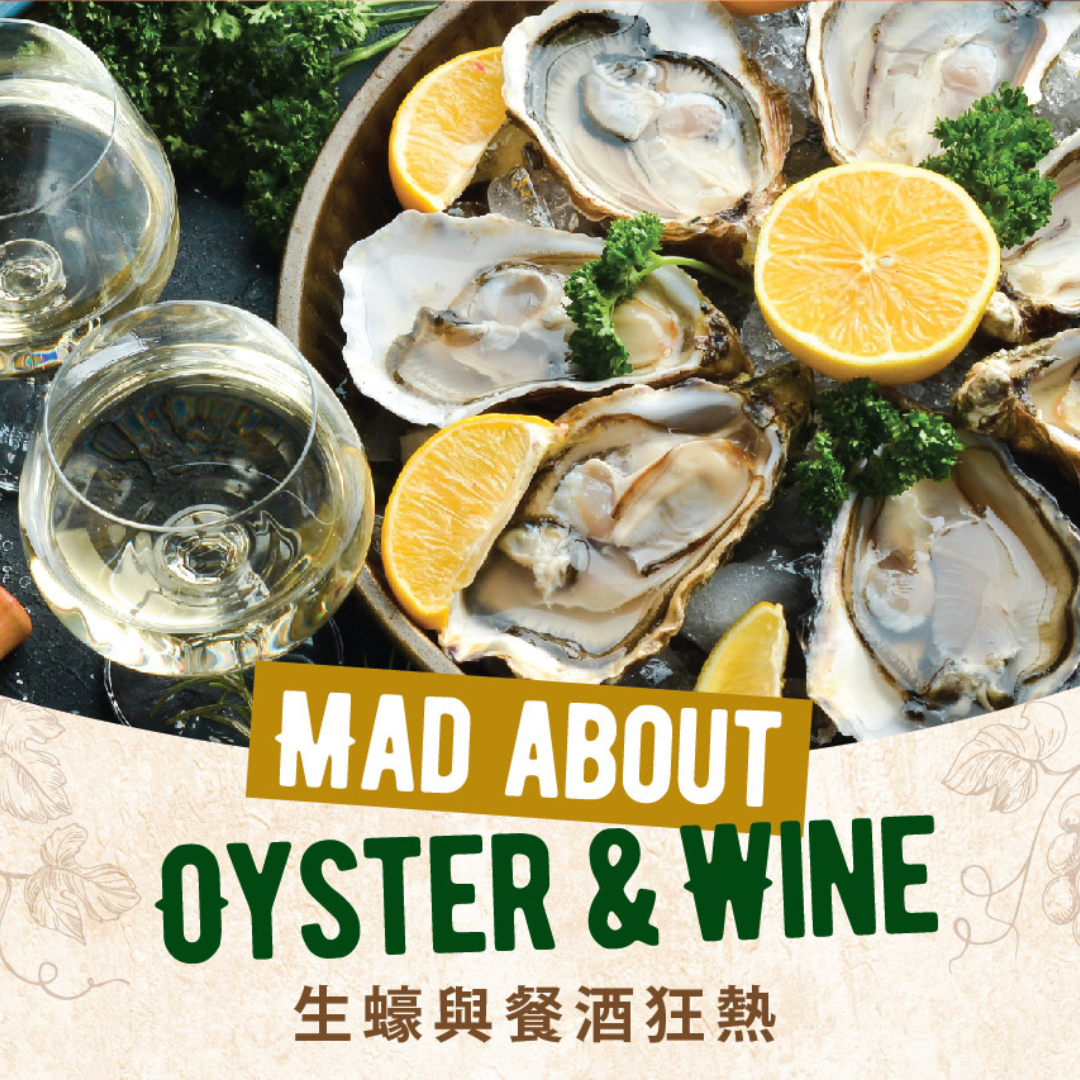 Mad About Oyster & Wine
Wine and oysters, the perfect pair! Enjoy fresh, succulent oysters at $48/pcs up and paired it with your favorite glass or bottle of wine that comes with a special price!