CAFE DECO PIZZERIA
CAFE DECO PIZZERIA is an contemporary Italian restaurant with an Asian twist. With its simplistic interior, it gives you a homey Italian vibe. The signature pizzas are freshly made to order in a world class stone oven that makes it crispy and takes the taste to a whole new level. Other than the signature pizzas, it offers a wide range of international delicacies which is perfect for family and friends gatherings.
Latest Offers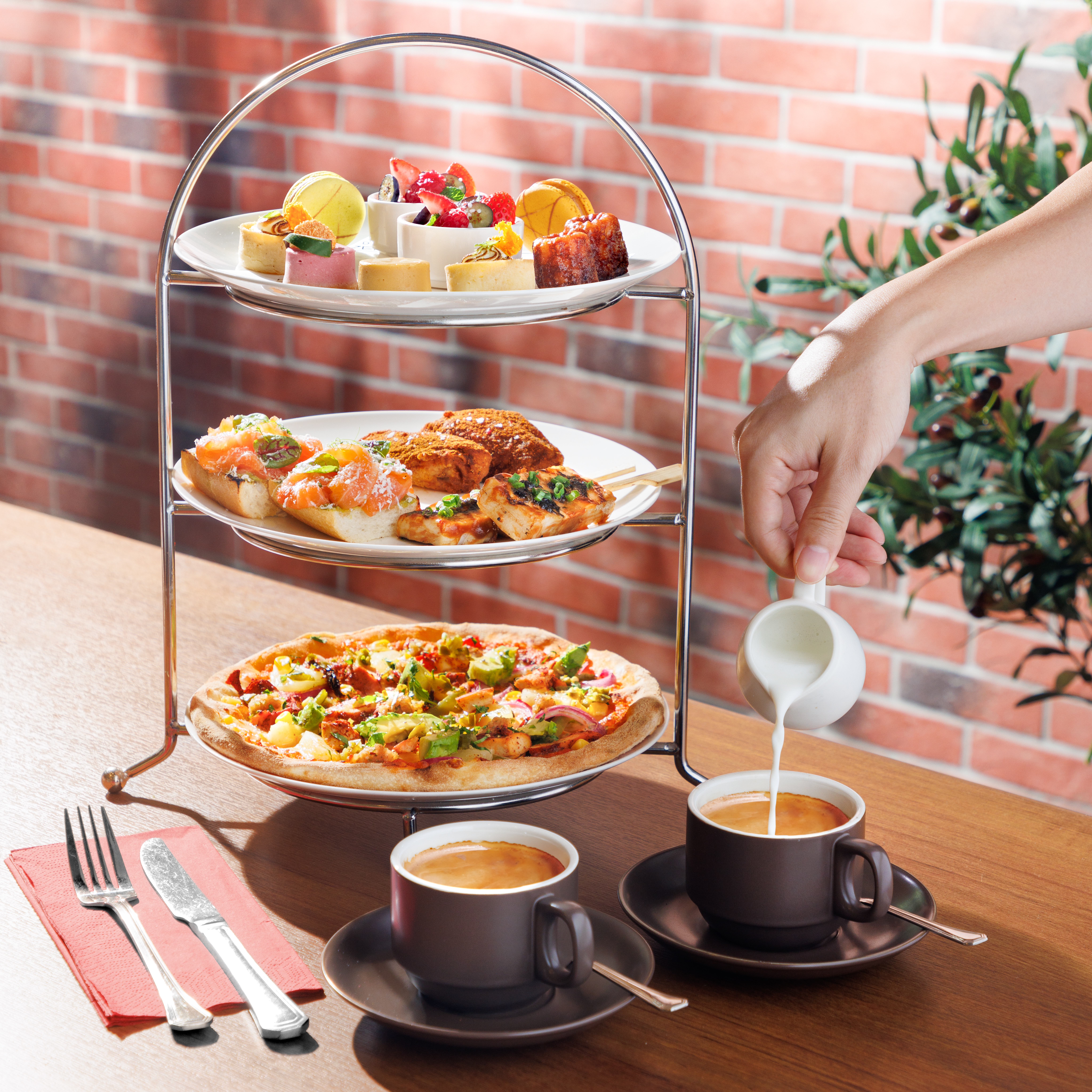 Enjoy a refined weekday tea set with us!
Featuring savories, desserts, an 8-inch pizza and coffee/ tea, our tea set is the best way for you to spend an afternoon tea time with the loved one.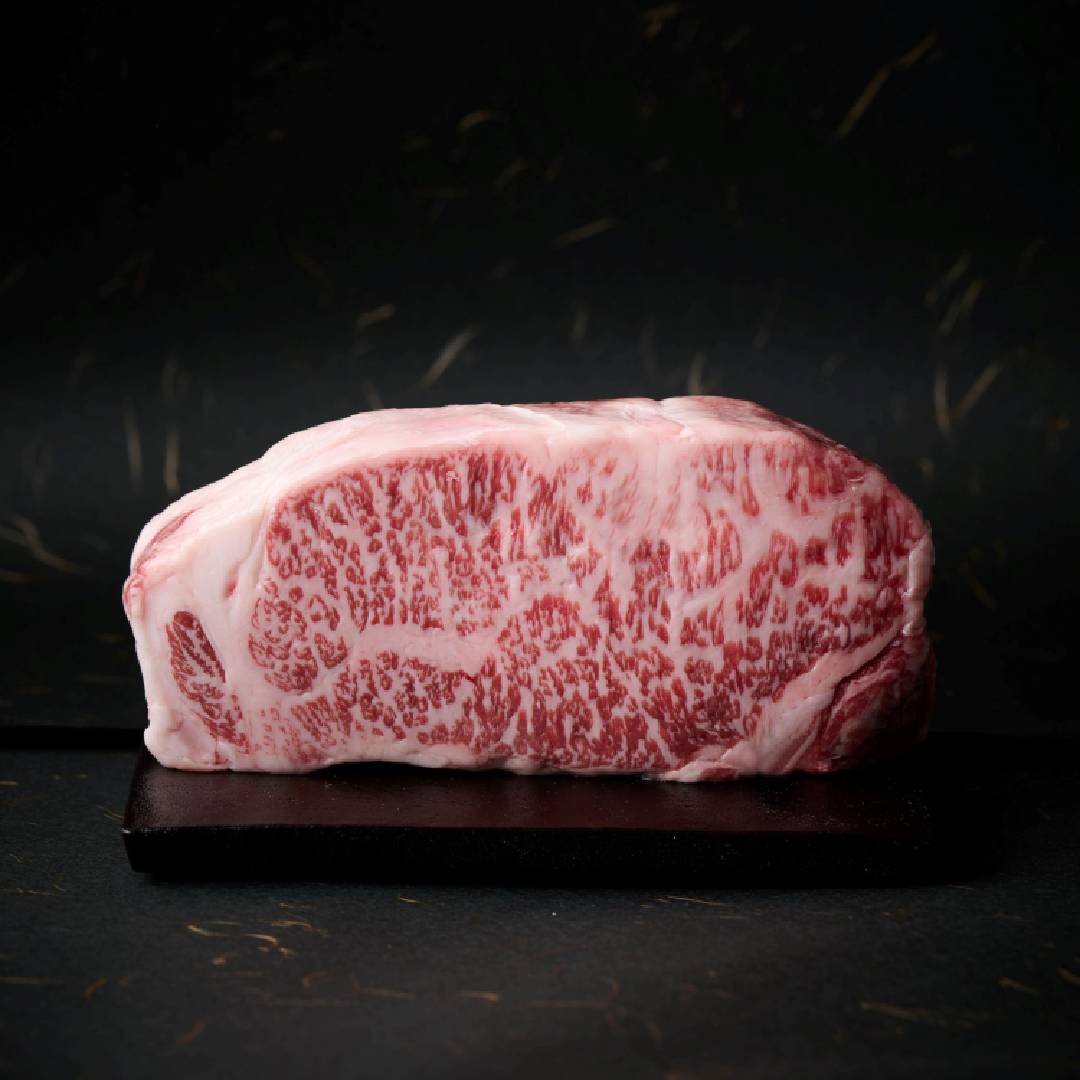 Explore our Satsuma Fukunaga Wagyu Feast
Satsuma Fukunaga Beef makes its debut in Hong Kong for the first time! Cafe Deco Group brings you an ultimate feast of A5 Wagyu. Reserve now.